COMPANY PROFILE

Ningbo Exceed Electrical technology is a private enterprise specialized in spark plug manufacture. We had manufactured spark plug over 20 years in China.We registered trademark of EET.
We manufacture spark plug over hundreds types including resistor type, iridium power type, platinum type, iridium-platinum type, natural gas type and suitable to Auto,.Motorcycle, ATVS,Snowmobiles,Marine in board,Marine outboard,Personal watercraft etc.
The company owns most advanced automatic equipment and complete quality inspection system. With high-quality center electrode and diligent production technology, our products possess the features of beautiful shape, superior ignition performance, good acceleration capability and dynamic property, high duel efficiency and longer service life. The products have been passed ISO/ TS 16949 quality management certification.
Our quality are equal-vent to famous brand NGK,Denso,Bosch,Champion,Mortorcraft.
We warmly welcome domestic and foreign automobile manufactures and accessories dealers to visit, and promote mutual development. We looking forward to be your next well-pleased, Long-term partner.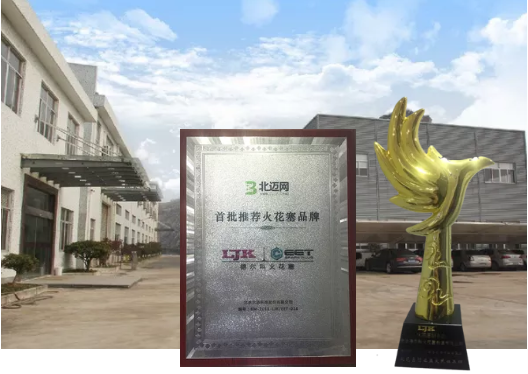 OUR PURSUIT

Our goal is to promote good products to the world." The chairman said frankly, "From a long-term perspective, it is a very correct decision for Chinese brands to dare to go out. I believe that all high-quality brands in China can 'go globally'. Become a strong brand made in China."
.
For brands, the ultimate goal is to manage customer satisfaction on an ongoing basis. A clear, trustworthy brand image can influence a customer's decision making. In this regard, Iset's strategy is to cultivate a "Made in China" heart. "Since choosing to start a business, it will usher in a development path full of thorns, and there can be no slack in it."
The chairman has shaken his dreams, but more is not giving up. After five years. After much research and development, the quality of EET products has steadily improved, and the stability and high pressure resistance of ceramics are also moving closer to the international top level..
OUR TEAM AND EXHIBITION